Join Now
The Power Hair Bundle
Maya Chia has unlocked the power within nature to support healthy hair growth.
Their innovative Power Fol Scalp and Hair Treatment  provides a lightweight, fast-absorbing treatment that features peptides' mini acids, collagen, antioxidants, fermented minerals, photoactives and adaptogens to target scalp stimulation and health. 
The Power Tool is a multi-use gua sha for scalp, skin, and jawline care. Made of Bian stone, to help stimulate circulation while also easing the feelings of tension and puffiness. 
HOW TO USE IT
See individual product pages for detailed instructions. 
INGREDIENTS
Superpower Ingredients
Baikal Skullcap, Chia, Ginseng, Pea Peptide, Red Clover 
Full Ingredient List
 See Full Ingredient Listing on individual product page. 
ABOUT THIS BRAND
Through her lifelong fascination with the rituals of the Mayan culture, Susanne Norwitz, Founder of Maya Chia, discovered that chia seeds, a Mayan superfood, produced the most omega and nutritionally dense oil in nature, clinically proven to increase skin hydration, improve skin barrier function and reduce transepidermal water loss. Motivated to bring this Mayan gift to the masses, she delved into her own research to identify the purest method for extraction to ensure the integrity of the oil remain as close to its original plant-based form as possible. It is the patented, supercritical extraction method of chia seed oil that makes Maya Chia a star. Maya Chia's mission is to support beautiful skin powered by nature's most active botanicals. Each beauty product in the line boasts a super concentration of active ingredients that strike the perfect balance of omegas, antioxidants, and minerals to deeply moisturize and nourish skin. Susanne now sources all of her chia seed oil from sustainable cooperatives in Central and South America and donates a portion of the company's net profits to organizations that build farms and schools in Mayan communities.
Reviews
Customer Reviews
Write a Review
Ask a Question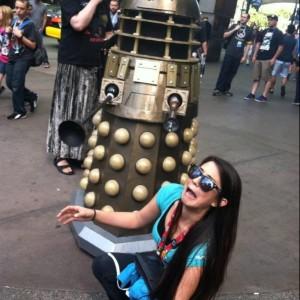 R
07/08/2023
Rebecha

United States
❤️
I love this product! It's great on my sensitive scalp. I just want to say that I really appreciate how amazing the Beauty Heroes customer service is! They responded to my email about a missing item on a SATURDAY and are sending it out. Thank you for having a great shop, amazing products, and service! ❤️